APHA Black Overo Stud Colt   BD Mar 11

Sire: Kellys Easater Jet

Dam: The Reflector

This colt has great bloodlines and color He is a great stud propect! Will be big and handsome!                                     $1200

SOLD Thanks Robert and Krystina!!!!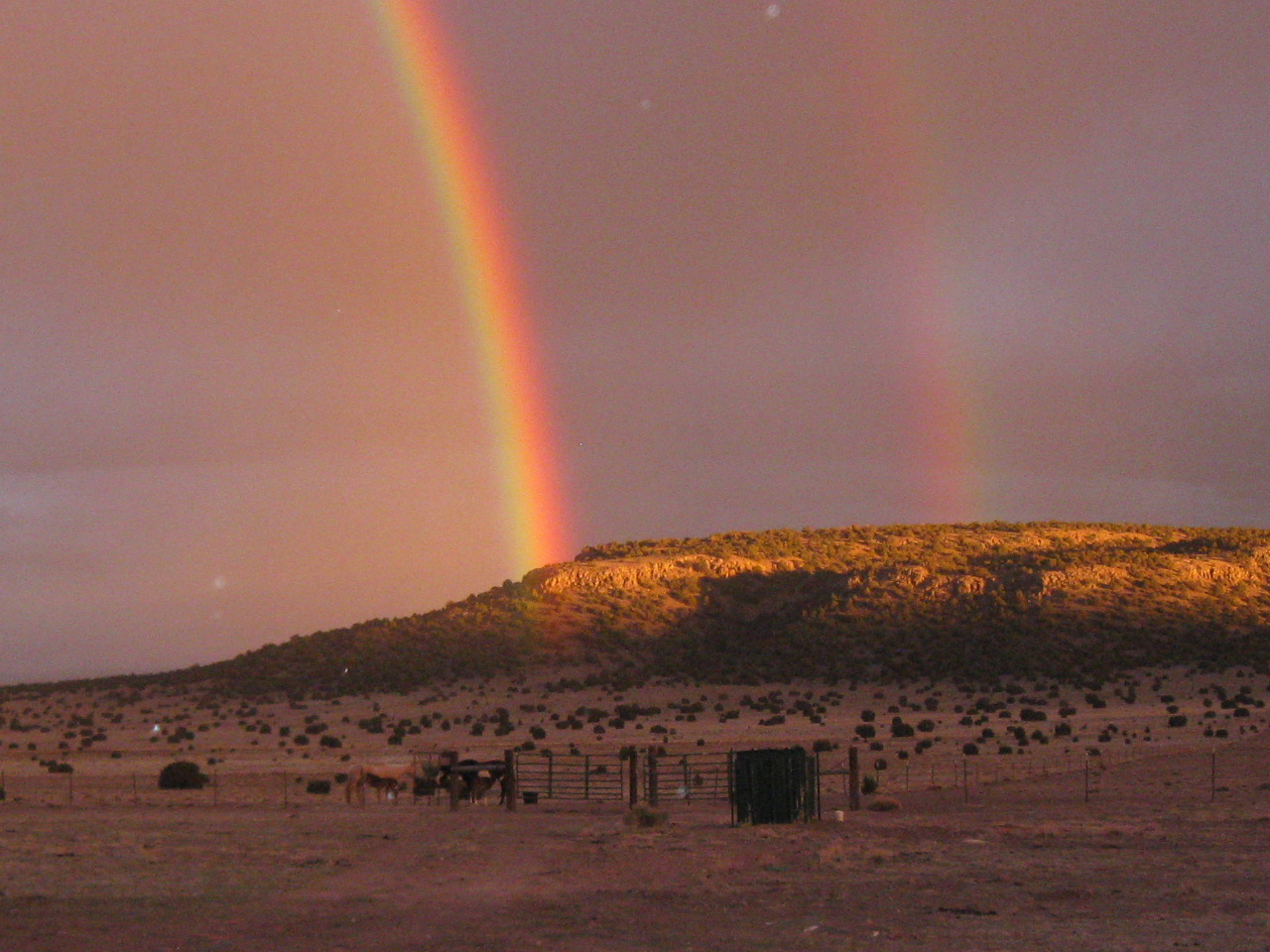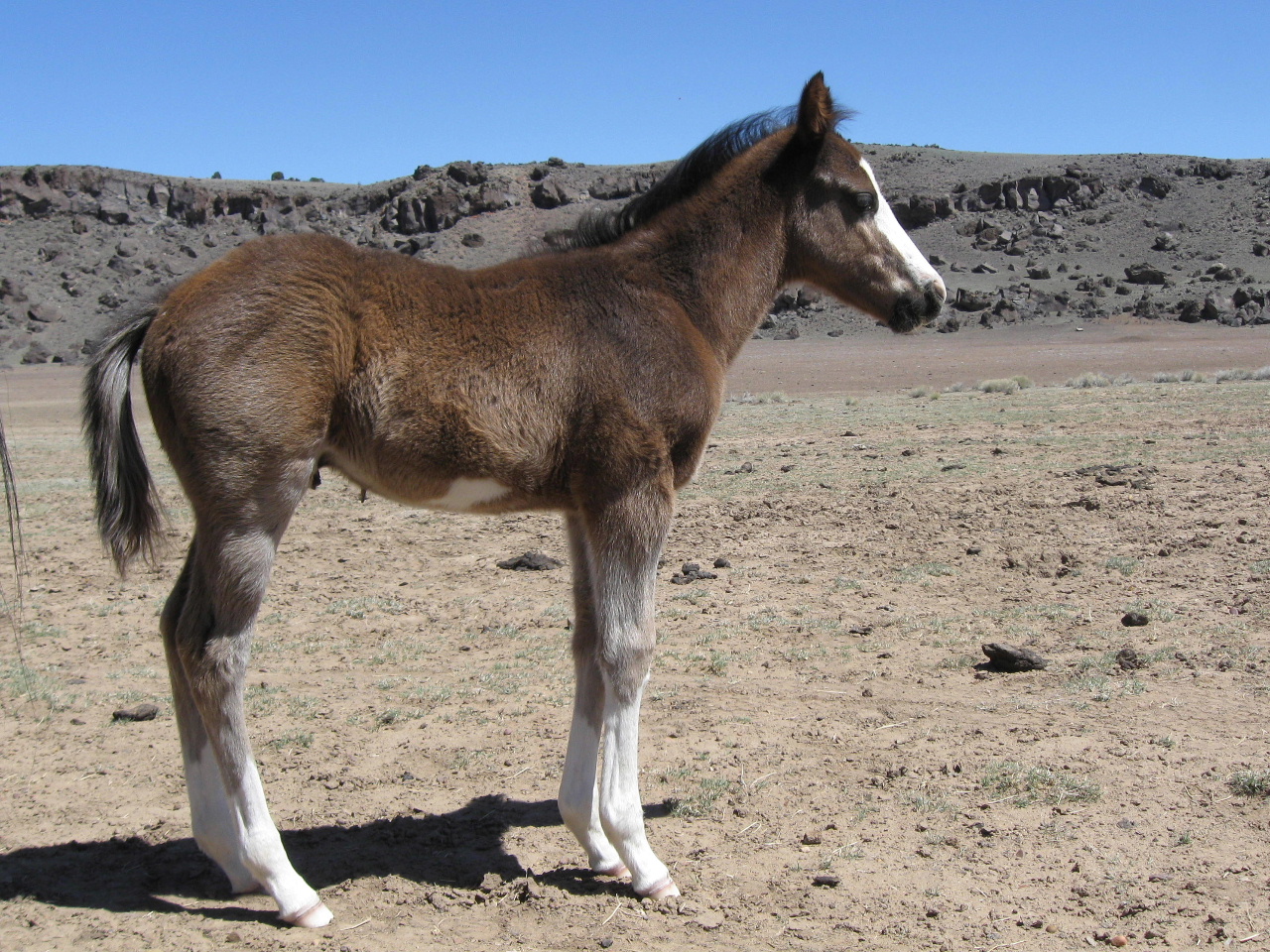 APHA Solid Bay Filly                BD Aparil 13

Sire: Kellys Easter Jet

Dam: Amber Easy Jet

This is a really cute and built filly, already very stout, very great personality.  Should be extremely athletc                         $650

APHA Solid Sorrel Colt         Born May 4

Sire: Dunna Be Peppy (AQHA)

Dam: Easy Jet Rose

This is a handsome, long leggerd guy with all kinds of class. Will be big and do whatever work yo'd like. Doc Bar on top and Easy Jet on the bottom.

                                                 $650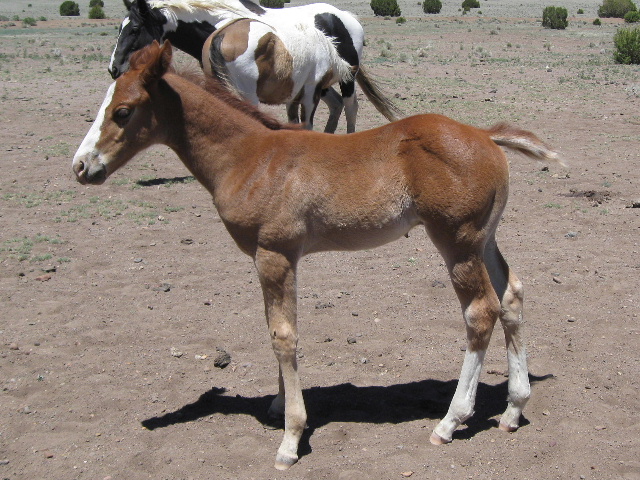 WOW!! APHA  Overo Stud    Born May 13

Sire: A Social Affair

Dam: I Bee Treasured

This eyepopping colt is a stud prospect deluxe! Tuxy's last stud colt for us is awesome! Excellent conformation and bloodlines.                                 $1800

APHA Sorrel Overo Filly  Born May 15

Sire: Kelly's Easter Jet

Dam: Sunny Rose Areta

Really flashy little filly, may turn roan.

All kinds of well known perfomrers in her background.                       $750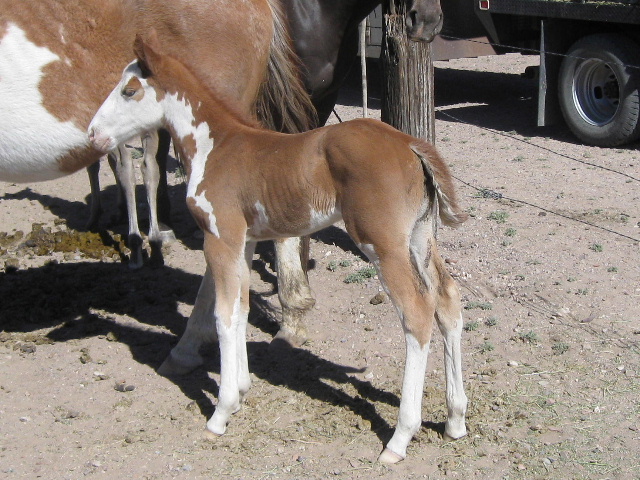 APHA Palomino Tovero Filly  Born May 28

Sire: A Social Affair

Dam: Amber's Red Dawn

This is Tuxy's last filly for us and she is a dandy! Big, built and oh so flashy! Tons of performers in her bloodlines

                                                 $900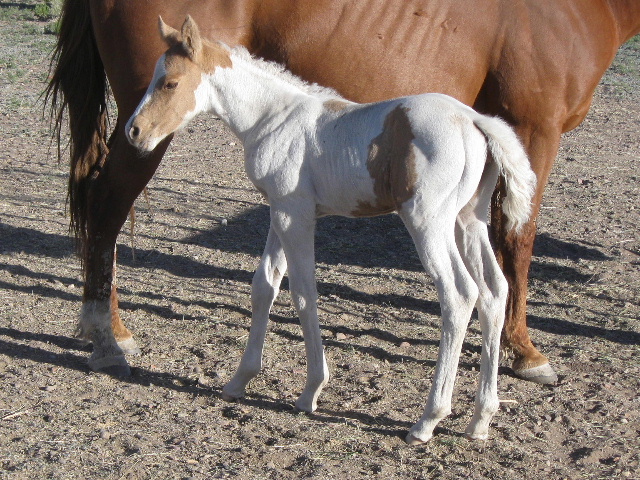 SOLD-Thanks Miguel and Juan!

SOLD--Thanks Miguel and Jusan!

Solid Sotrrel Grade Filly

This filly will not be registered, but is an excellent quality filly anyway.

Sire: Dunna Be Peppy, QH

Dam: Hot Shot, grade mare. Very heavily muscled and extremely sweet!                                $500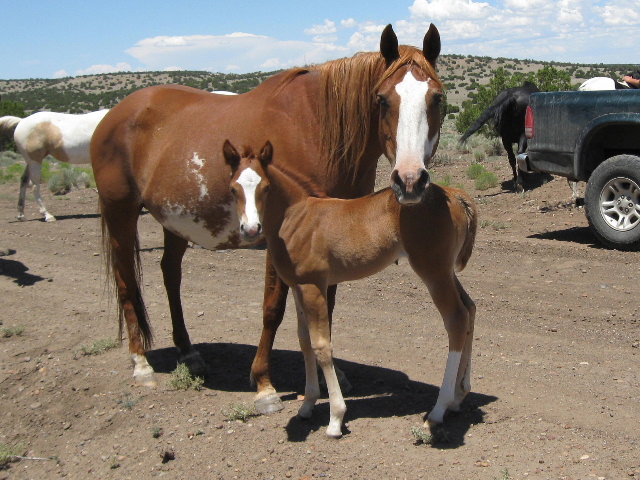 Please email me if you want more info or pics on any of these foals.

Thanks!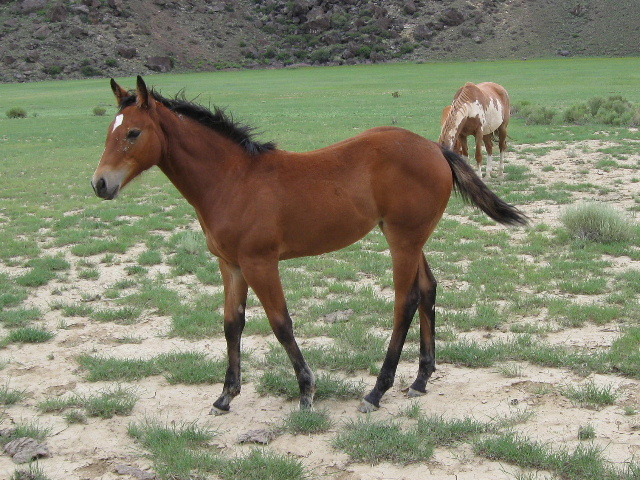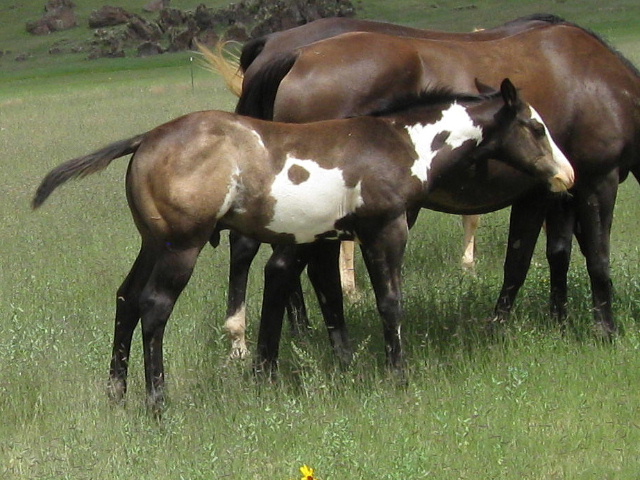 SOLD Thanks Nathaniel and family!

SOLD Thanks Nathaniel and family!!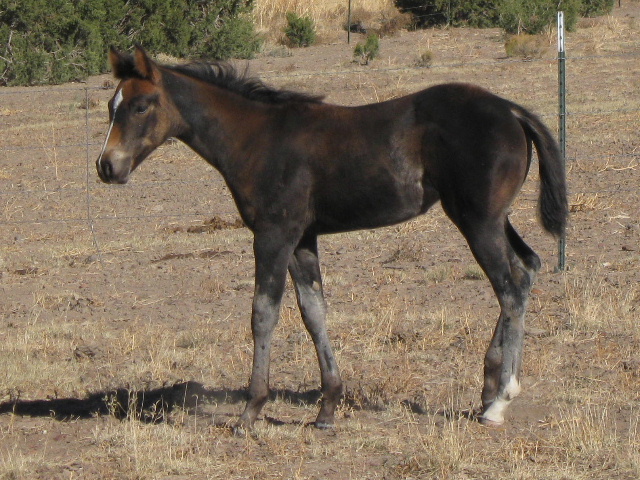 AQHA Filly deep bronw

Sire: Dunna Be Peppy

Dam: Peppys Dandy Honey

Really co bred filly, very athletic.

                                                 $700

SOLD Thanks Daniel and Ann

SOLD--Thanks Casey and Debbie!!!