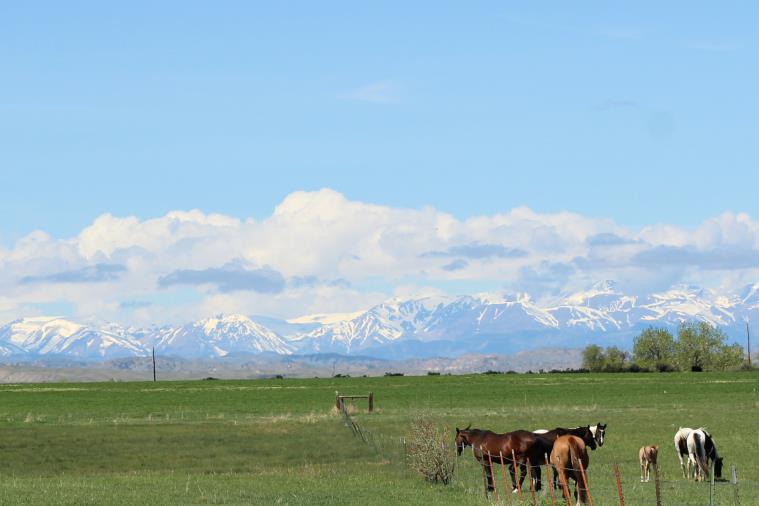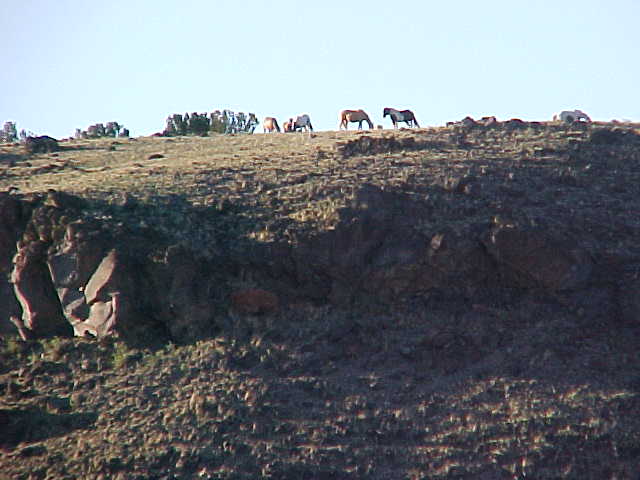 The Slash RS is a family-owned-and-operated ranch along Gooseberry Creek in norhtern Wyoming.  Sam and  Susan  raise American Paint and Quarter  Horses and commercial cattle.

We run our brrodmares with AQHA red dun stallion Dunna Be Peppy. We focus our breeding program on Paint and Quarter horses with proven bloodlines, good conformation and muscling, as well as athletic ability and good minds.  We strive to produce foals which can go any direction you want to take them and be your friend as well.

Mares and stud run out along the creek, where the foals can learn how to handle oustide conditions and cross water.

We think we can offer you some of the nicest looking, good minded horses at a reasonable price.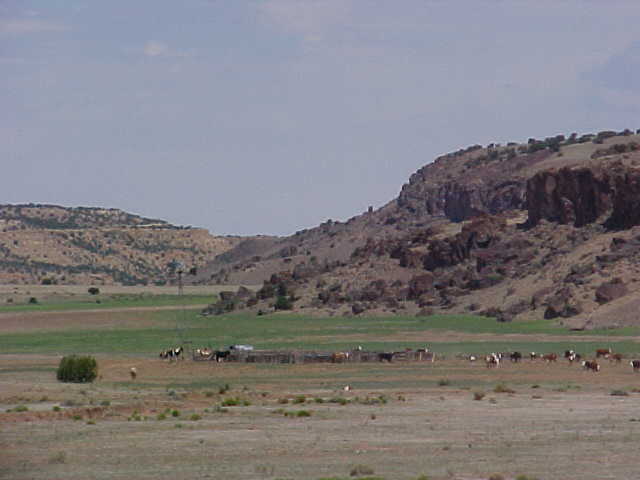 Views of the old crew, on the old place in NM