Guest Page  Horses and Stuff for Sale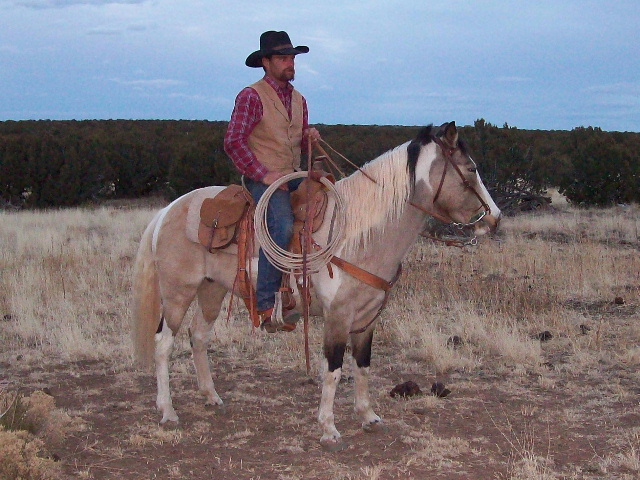 Gentle Riding Mare For Sale                         $1500

This is a very beautiful mustang mare, eight years old, a nice gentle mare with a very soft mouth. She's about 14 hands tall and neck reins well, works well with a snaffle or short shanked broken bit like a tom thumb.

Offered for sale by Erik and Jennifer Heberle of Show Low, AZ.  Contact them for more details on her. She is on their ranch in AZ .

Contact them by cell phone:

Erik: 575-921-6979   or

Jennifer (evenings only) 575-921-8404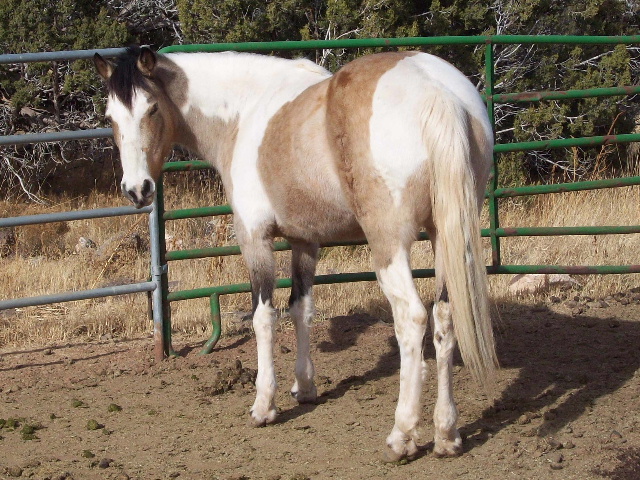 Also offered by Erik and Jennifer, a very nice 2010 AQHA filly named Zoey.Her bloodlines include King, Three Bars, Poco Bueno and Jesse James. She is halter broke and will be a great performance type horse.More photos and pedigree info upon request. Contact Erik or Jennifer: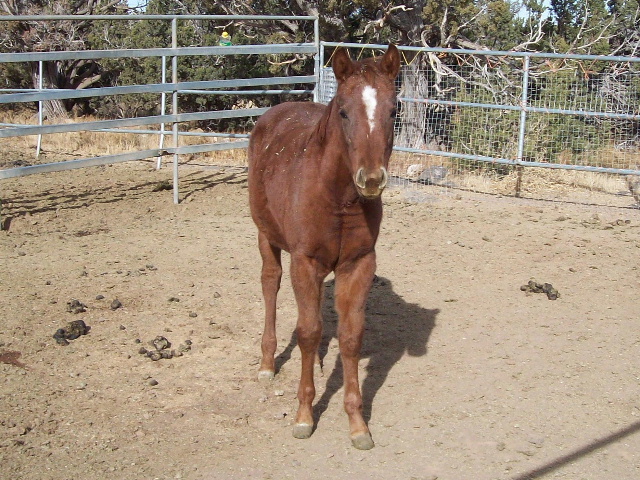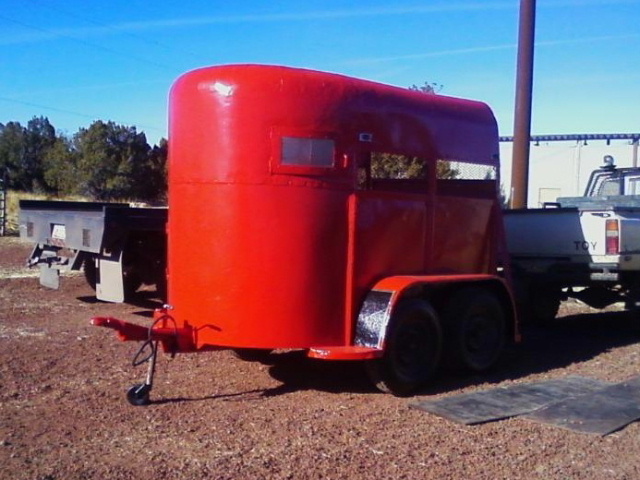 Older two horse with all new:

Tires

Wiring

Floor

Paint                                             $600

call Erik at 575-921-6979, he's been working to get this trailer ready to go! A great, inexpensive, starteer trailer.